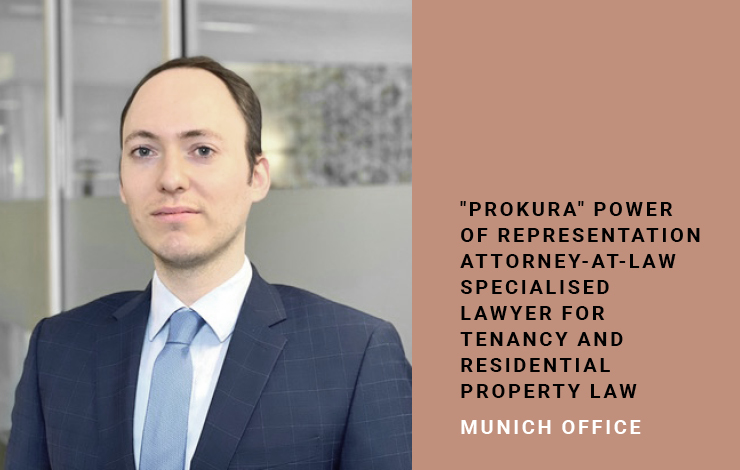 Mag. jur. Carl M. Mang is an authorized signatory of MEK Rechtsanwaltsgesellschaft mbH. His activities include advising national/international clients in the field of real estate business law, tenancy law and property law. His clients include in particular institutional investors such as insurance companies and funds.
He assists landlords and tenants in the conclusion of commercial leases in all sectors and asset classes, such as office, commercial and medical practices.
Mag. jur. Carl M. Mang assists clients with legal problems and issues throughout the entire course of a lease.
He also focuses on the legal prosecution and defense of tenancy law claims.